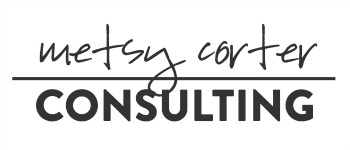 Connect with the team you built. Build a business you love.
Yeah, I know. I could design my own site, but I'm waiting to get on Julie Edmonson's web design schedule. It'll be worth the wait. Meanwhile, I'm busy providing insightful employee assessment tools, business coaching for professionals on the way to the top and customized communication workshops… all for YOU.
Why should big Corp only have access to these tools?! You are an entrepreneur. You who juggle balance sheets, product development, branding and so much more. Whether building a business of your own or building a powerful team inside a larger organization, you have a vision to share with the world. Every employee you hire can make (or break) your business. You need a partner. I'm NOT a recruiter, but you just found a secret weapon in the climb to the top.
Sign up to be notified when the site is live and start receiving updates (2-3 times a month).