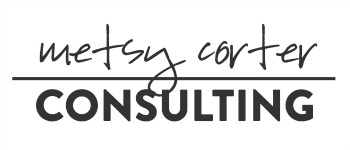 Most managers (when they think of teams) imagine they will hire a few talented individuals, set some goals, give deadlines and watch those individuals magically form a super-team.
Did you believe that would happen, too?
Here is the reality. That's not how super-teams are forged.
I can help. I provide powerful teamwork training and one-on-one coaching that replaces drama and miscommunication with engaged, focused employees soaring toward company goals.
This is not just another personality test or "smile school." My training is RESULTS-focused with specific instructions and tips for making IMMEDIATE improvements.
Investing in employees is an absolute necessity if you want to build a successful, profitable business.
Sign up to be notified when the site is live and start receiving updates (2-3 times a month).